We hope you are enjoying your block of the month, in Halloween or Christmas fabrics.  Here are the pro...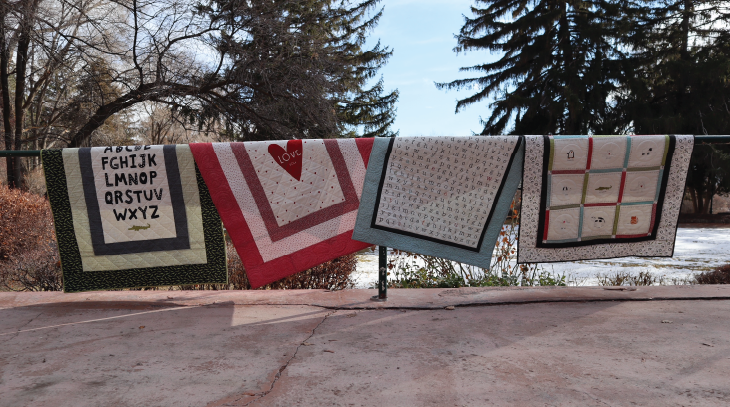 We are very excited about the Animal Crackers fabric collection designed by Sweetwater for Moda fabric...
We designed this mystery quilt to help document 2020 - with 20 of each sized block.  But as it turns out, this Saturday Sampler was pretty memorable all on its own!