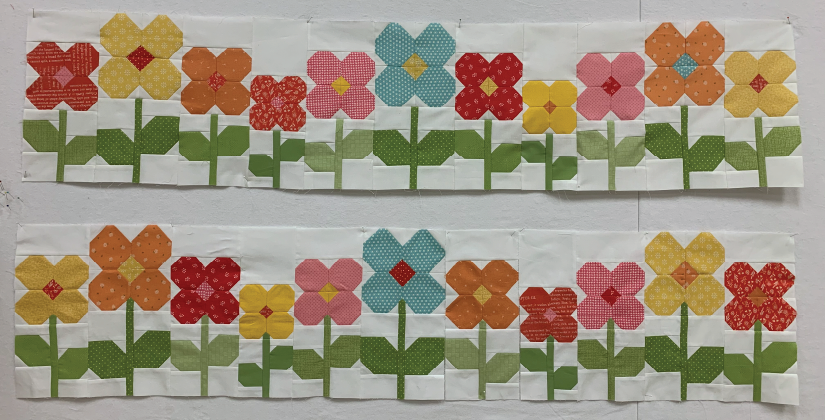 We hope you are enjoying sewing along for the Mystery Saturday Sampler from 2020 - 2021.  Make sure yo...
Before you cut those bee blocks to assemble your row, watch this quick video.  The 6.5" ruler is nice ...
We designed this mystery quilt to help document 2020 - with 20 of each sized block.  But as it turns out, this Saturday Sampler was pretty memorable all on its own!