Lori Holt Products 40% Off
Select products from Lori Holt on sale 40% off for one week only!
---
Show: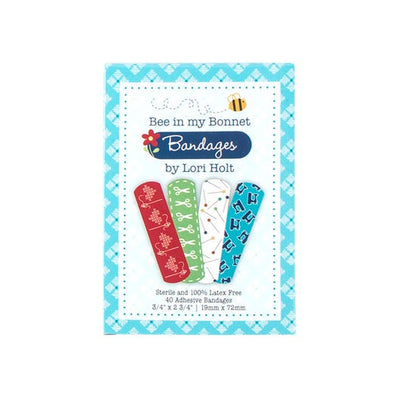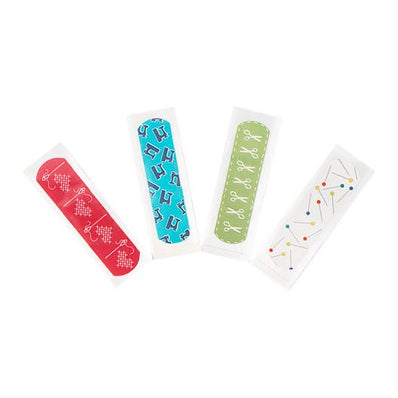 Take care of your boo-boos with these adorable bandages designed by Lori Holt. Each box includes 40 bandages in four different designs shown...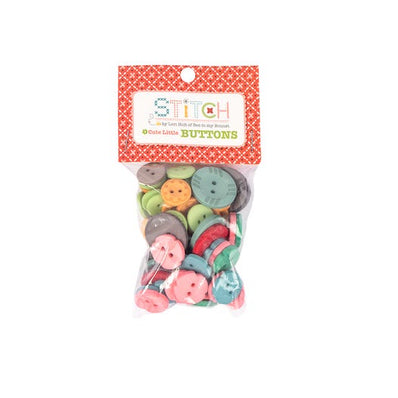 Stitch Cute Little Buttons Bag includes an assortment of buttons in three sizes, three shapes and a variety of charming colors that...