2022 Mystery Saturday Sampler Class Progress Pictures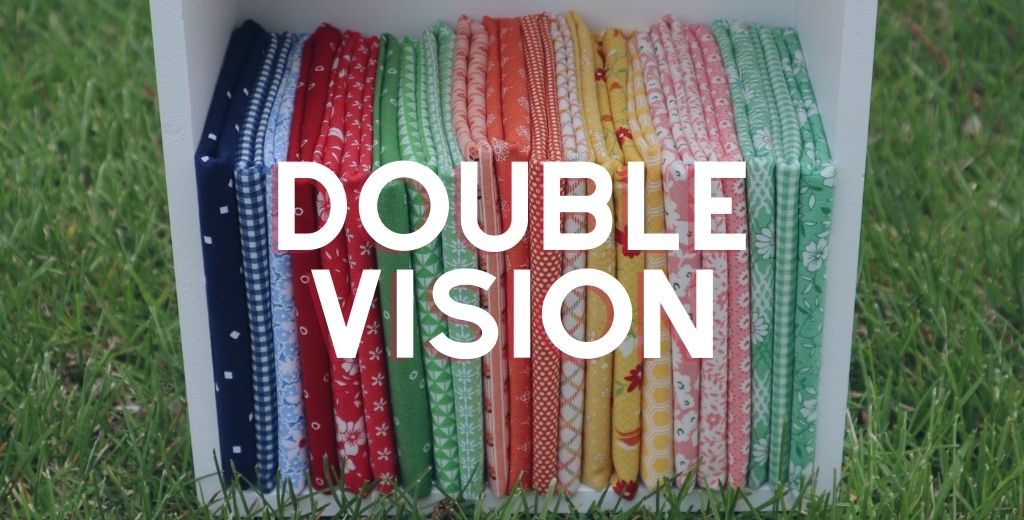 Welcome to the fun sew along for the Mystery Saturday Sampler from 2021 - 2022.  Make sure you are keeping up with your block making so you can easily assemble your beautiful quilt at the end!
Each month you can check back on the blog to get our updated images for this fun sew along!
July 2021 Blocks:
Do you need extra help with paper piecing? Come in for our class with Leslie, or check out a quick YouTube video here!
August 2021 Blocks:
September 2021 Blocks:
October 2021 Blocks:
November 2021 Blocks:
December 2021 Blocks:
January 2022 Blocks:
Here's a little clarification for the Beach Houses block.
After you have sewn 2 rows of 3 houses, trim each row to 6" tall being careful to trim the bottom of the row not the roofs.  If you trim the top be sure to keep a 1/4" past the point.
From there continue as directed in the pattern, sew the 1 1/2" x 12 1/2" white strip between the two rows. Press to the strip. Block measures 12 1/2" x 12 1/2" 
Sorry for any confusion this may have caused.
February 2022 Blocks:
March 2022 Blocks:
April 2022 Blocks:
May 2022 Block:
Final Quilt Reveal: