Stitch Pink 2020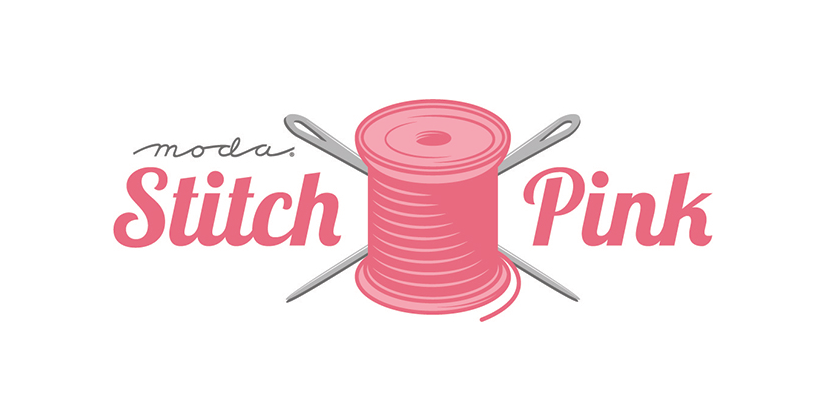 Thank you to all our customers who participated in the 2020 Stitch Pink sew along this year!  Moda was so gracious in setting this up and sharing the content for free!  We appreciate each of the designers who took the time to design blocks for us!  
Moda's sew along featured 30 blocks in 30 days!  It was a great way to stay busy this October!  If you missed out and are looking for the patterns for each block, you can access the Moda archive, here you will be able to download your copies and complete your very own Stitch Pink quilt!  
Thank you for stitching pink! 
Yardage & cutting guide by Moda.