2021 Summer Block of the Week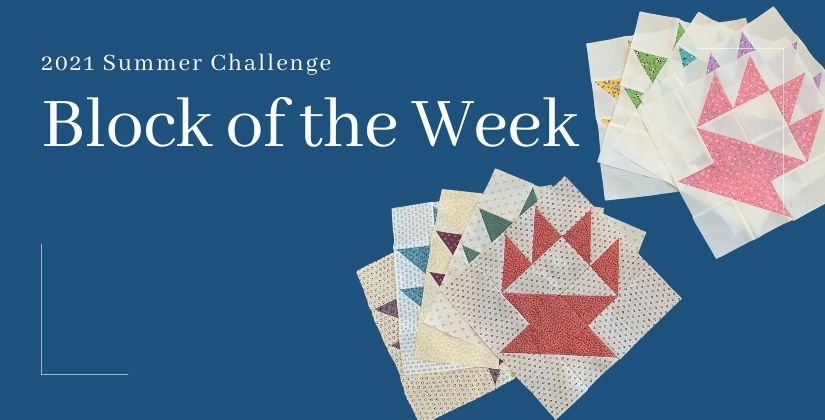 Want to get signed up to join this class?  9 Week of sewing, just 4 baskets a week, and one beautiful quilt!  We will have an optional class, on the first week, Monday June 28th at 11:30 AM or 12:30 PM.  Swing by at lunch to pick up your kits for each week, kit prices vary between styling based on background selections. 
Call today to sign up or purchase your spot online.  Civil War Sign Up Here or 1930's Sign Up Here.  
Don't live locally? We can mail your kits each week if you give us a call post signup! Shipping fees will apply.