Sew Simply Stitched Retreat 2021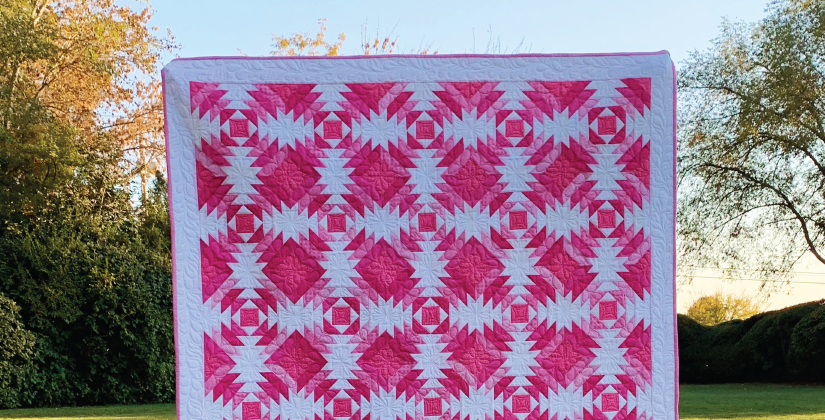 Are you looking for a fun retreat to attend this year?  Signups are open for the 6th Annual Sew Simply Stitched Retreat happening in Vernal, Utah!  And the best part is American Quilting will be there with a small shop to keep your sewing all week long! 
Interested in signing up? Visit Sew Simply Stitched to find all the registration and class details. 
As a fun special bonus, Leslie will be teaching a couple of classes at the event! Be sure to check out her classes and add those to your registration list!  Class seats are filling up fast!
Back by popular demand, Leslie will be teaching the Pineapple Ruler Class.  All skill levels are welcome, this is a fun way to learn how to make a perfect Pineapple Block.  A few simple tricks with the right tools will make this project a snap!  Pick out your favorite jelly roll or purchase a $5 kit at the retreat!  
The Quilting Bake Off Sampler class will be a great way to learn how to use Moda's Cake and Cupcake Recipes!  These fun blocks are great fundamentals to creating any quilt.  With this sampler quilt, you will get to mix and match "recipes" to create a fun quilt with many different blocks.  Get your feet wet with one block and go on to create your own quilts with the skills you learn in this class!  Wouldn't it be fun to design your own quilt using these blocks?! 
Our sampler was created in solids, but it can easily be created in your favorite collection or your style of prints.  More samples will be available to see at the retreat with Civil War and 1930's prints!